How do you move up to Lantrax Profit Power?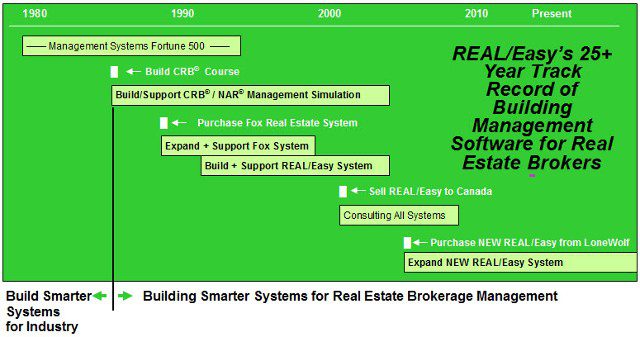 The Path to the Future is Profit Power - Do not be left behind
The time is now to moveup to the Profit Power system with the help and support of the many staff members of Lantrax. While BOS has served many brokers in the past 20 years, the newer technology utilized by Lantrax' systems keeps your company in step with changes and advances of Microsoft and Web based platforms.
Do not be left behind to experience interruptions or halting of BOS services or limited access to new cababilities to help you compete and recruit.
First, Discuss with Lantrax staff how you use BOS now.
[___] Enter accepted offers and close sales transactions.
[___] Calculate agent commissions using commission plans.
[___] Pay agents with checks and/or direct deposits.
[___] Maintain agent accounts receivable.
[___] Report closed sales a franchise.
[___] Interface with a financial accounting system.
Second, Identify useage and company size
[___] Count of agents and offices.
[___] Company size in terms of transaction units and volume.
[___] Identify central office closing staff.
[___] Identify other central office data entry and reporting users.
[___] Identify branch level users and how they use BOS.
Third, Define with Lantrax staff:
[___] Which Lantrax Back Office program is appropriate for your company:
          [___] Profit Power Enterprise (PPE).
          [___] Profit Power Professional (PPP).
[___] General Training Schedule and Estimated Go Live date
[___] Evolve and Agree to the Lantrax Service and License Contract deliverables and costs.
Fourth, Initiate Training and Installation process through completion and go-live.
[___] Lantrax and Brokerage Staff schedule and complete training content, timing, and participants.
[___] Customer provides details and Lantrax sets up varous processes for customer testing such as:
          [___] Check printing and Direct Deposit processing
          [___] Commission plan definitions and assignment
          [___] Agent account item definitions and assignment
[___] Lantrax training staff online meets with users to learn and complete:
          [___] Transaction types definitions and entry procedures
          [___] Referral types and entry procedures
          [___] Time to time BOS to Profit Power agent roster, outside companies, closed sales data conversions for testing.
          [___] Closing procedures including verification steps and commission payment processing.
[___] Customer Go Live on PPP or PPE
          [___] Lantrax staff clears out all practice data and re-converts closing data from BOS to Profit Power
          [___] Customer staff begins all data maintenance and business processing in Profit Power
25 + Years of Management Software Service and Support
PRINT OR DOWNLOAD